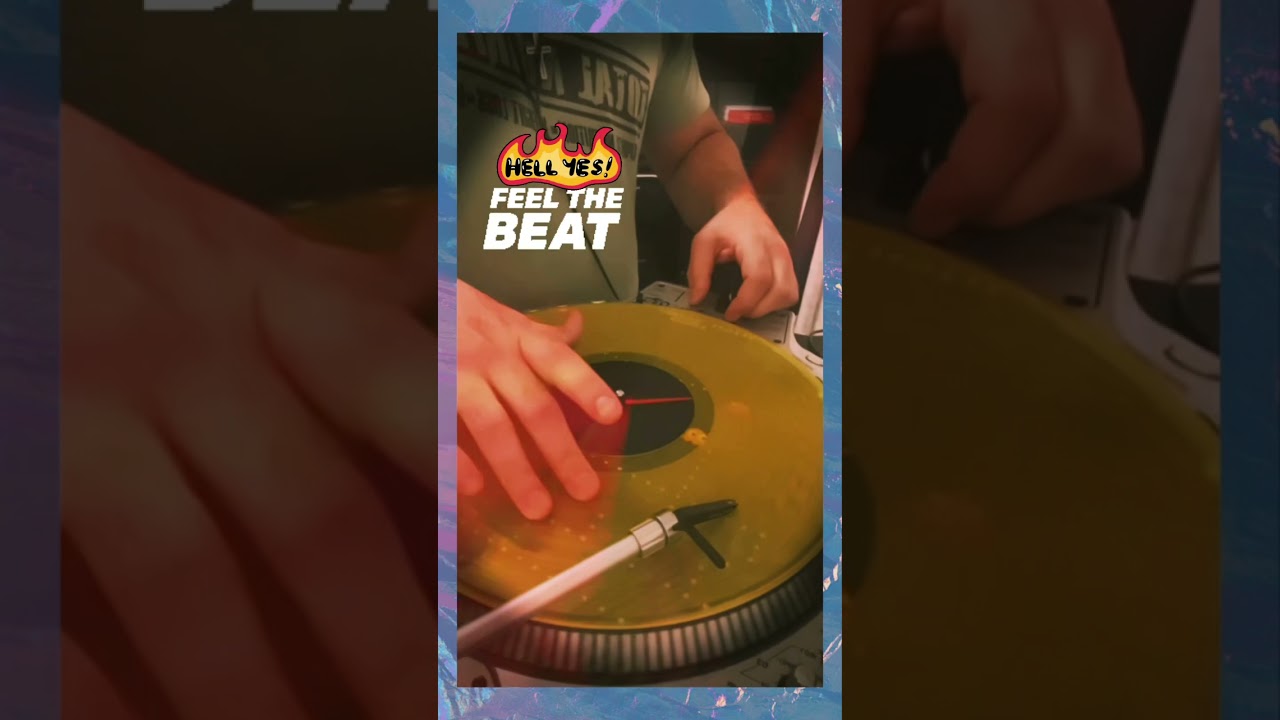 Welcome to the official DJ SKILZ website. Make sure to follow Skilz, by clicking on your favorite social media platform below.
FOLLOw on all above platforms
PLEASE EMAIL ANY QUESTIONS YOU MAY HAVE AT THE BOTTOM OF THE PAGE.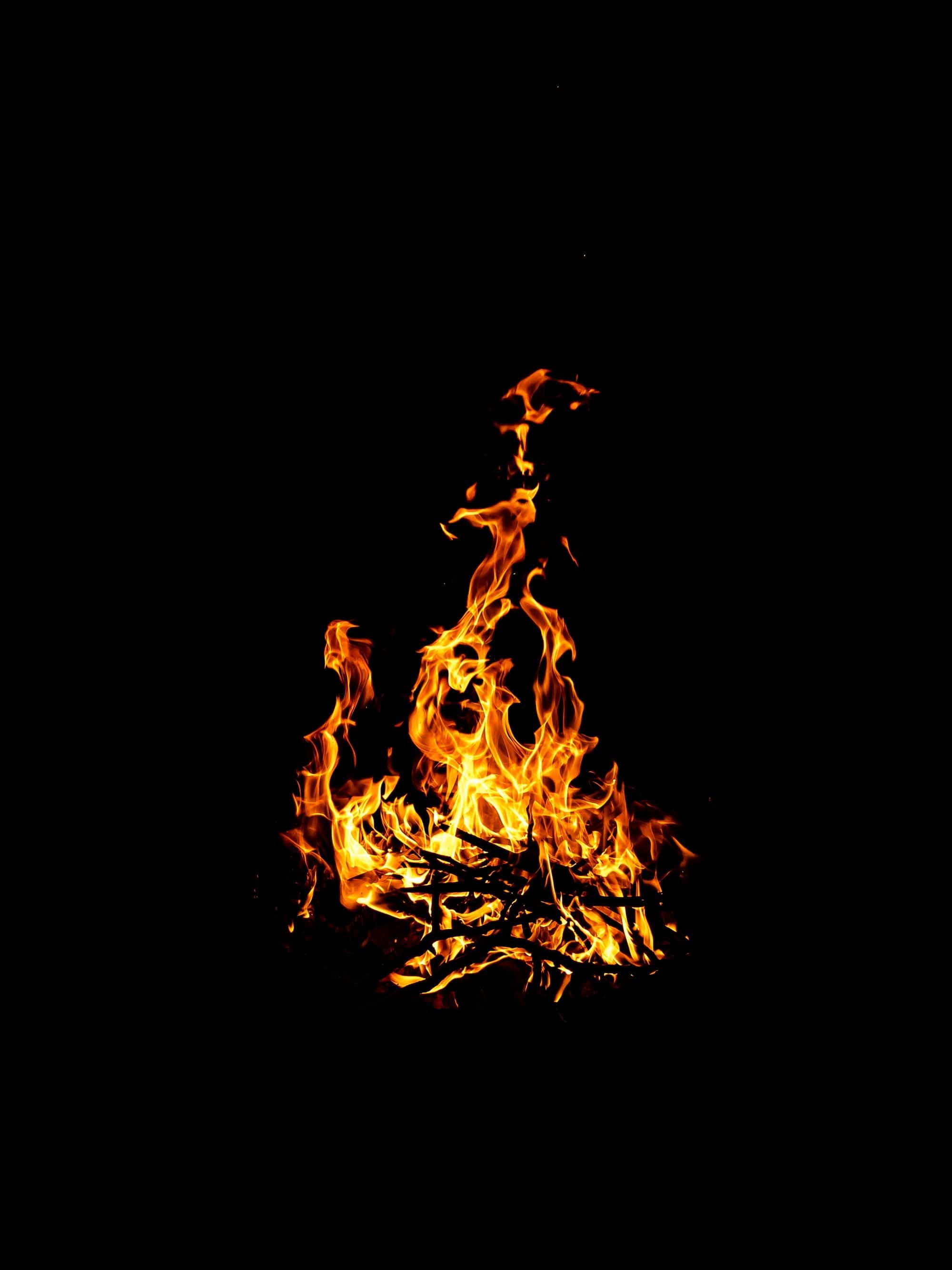 DJ Skilz as brought down the house at clubs like Club Rio in Las Vegas, The Sound Factory in San Francisco , Ibiza in Los Angeles, Billboard Live in Miami, and many many more. At 19, Skilz had the opportunity to relocate to Las Vegas. Before taking his performance national as a much-in-demand touring club DJ, Skilz was hired to become the resident at the World Famous Club Rio in Las Vegas. Skilz performed to a packed house 4 nights a week for 7 years, where he spun the best House, Trance, Techno, & Hip Hop music to date. Soon after Dj Skilz began his residency in Club Rio, this funkadelic dj caught the eyes of American Audio (www.americanaudio.us ) , they were greatly impressed with his scratching abilities. Since 1996 Skilz has been sponsored by American Audio and worked closely with the company. Skilz now has 2 mixers named after him, the " XDM-2221 Skilz Mixer " & " QD5-DJ SKILZ Signature Series Mixer ". You can find DJ SKILZ on iTunes, Spotify, youtube, ticktok, facebook, and more.